Business Loans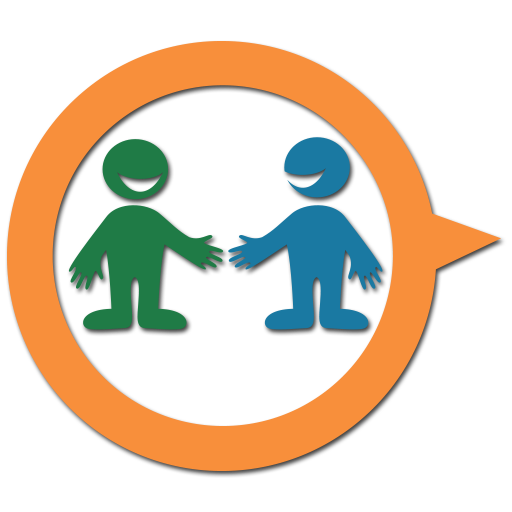 COMPARE Free Rate Quotes
for Business Loans!
Need Help with a quote? Call 1.888.994.0681
---
1: Submit One Quick Form
2: Compare Multiple Offers
3: Make Informed Decisions Saving Time & Money
Grow Your Business - Pay for Advertising - Purchase Inventory - Maintain Working Capital - Build Assets
---
Qualifying for a
Business Loan.
Often times a business looks for funding through a bank. When a bank provides this funding on the basis that it will be payed back, it is called a business loan. A business loan agreement will include a loan amount, an interest amount, and a repayment date. Also the bank will check the qualifications of the person or persons receiving the loan, usually those who make up the business it self. They will also look into a credit analysis, and the number of lenders it will take to reach the amount of the loan the business is seeking.
---
Business Loan Options
Business Finance Options
---